Welcome to
South Beach Rooms

by Sogno di Mare Miami
We are offering a sanitized community living space for Students, Travelers, Tourists, temporarily housing, work travelers, exchange students, out the state volunteers and other travelers.
If you are planning a trip to the South Beach and need to find some affordable accommodation, look no further than South Beach Rooms by Sogno di Mare - the best of Miami Beach Hostels! Book at our hostel now and pay no booking fee.
The Hostel of Miami Beach is situated in a great location, just in the heart of Miami Beach Art Deco District, two blocks from the ocean, ideal for exploring Miami Beach, and the Greater Miami Area in every direction. The famous Lincoln Rd. is just 6 Blocks away. Many other attractions can be easily reached by bus or walking. Some attractions within walking distance include the amazing Atlantic Ocean with its crystalline Caribbean Sunny Beaches, Flamingo Park, South Pointe Park, Museums, Theaters, a great variety of shops, restaurants, fast foods, Exotics Food Joints, and much more.
The Hostel of Miami Beach is the oldest hostel in South Beach and has 150 beds, and a big amazing lounge/TV/play area.


Our Services Includes:

•Rooms are constant sanitized during your stay before and your arrival and after your departure.
•Happy hours entrance best Miami Beach clubs following strict health focus policies and be part of this community in the middle of south beach.
•Private rooms, Shared Rooms male only, female only, month to month and weekly travelers.
•Clean, comfortable, spacious rooms
•Free linens, towels, and housekeeping service
•Fully air conditioned rooms
•Free in-room lockers
•Our cosy TV/Play room
•Self-service kitchen w/utensils
•Internet WiFi in Lobby and Play room
•Exciting Miami and South Florida tours



If you are unable or unwilling to follow the Hostel Rules, you will be asked to check-out without refunds.

For your security we have 24 hour surveillance cameras and 24 hour front desk staff.
Additional Service Charges:

LOCKERS

: free (bring your own padlock)


BEACH TOWELS

: $2


LINEN & TOWELS

: first set is free, its $2 to change


STORAGE ROOM

: $5 a day


INTERNET WIFI

: is free in Lobby, Play Room areas and in your rooms
LUGGAGE STORAGE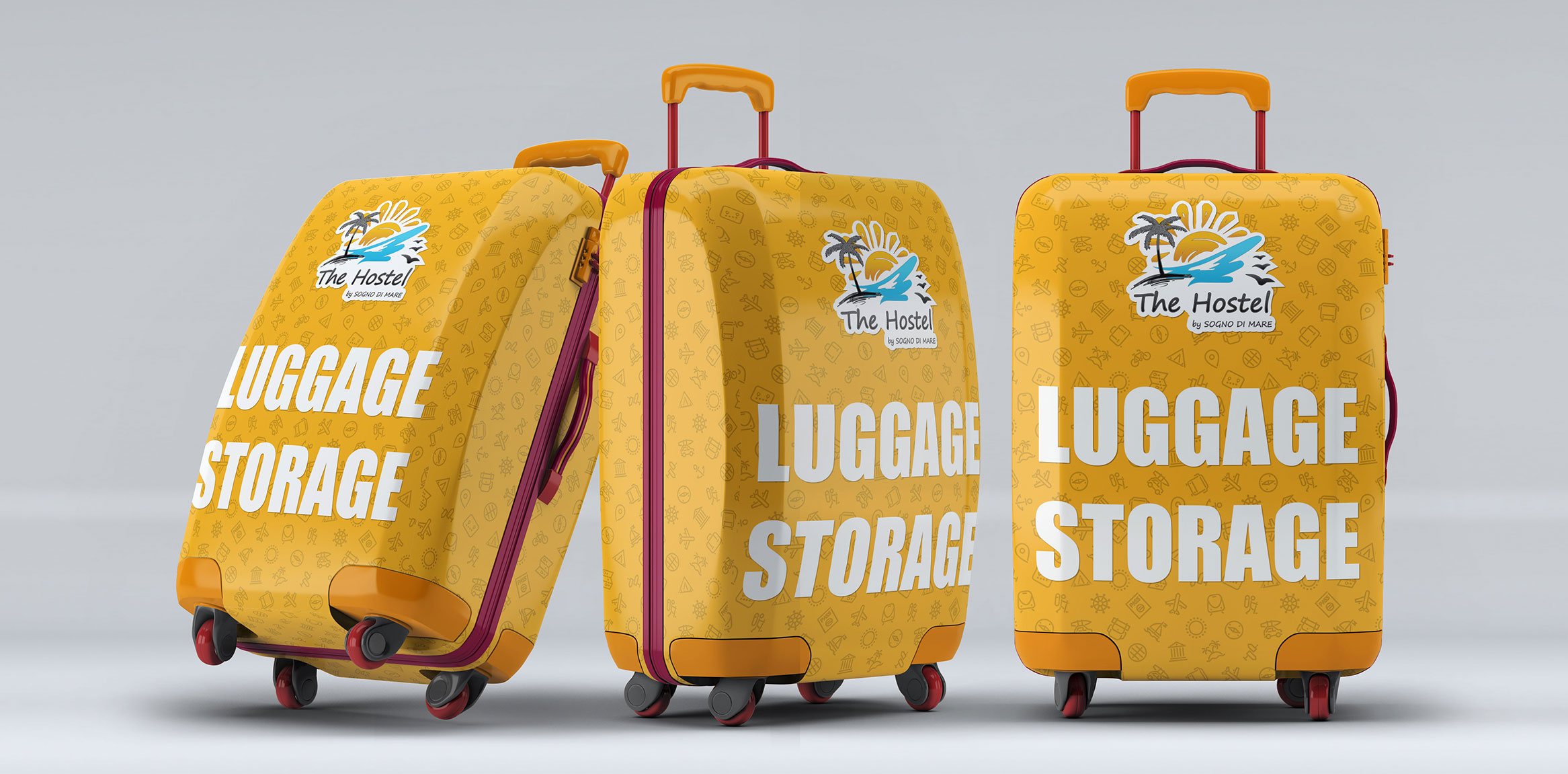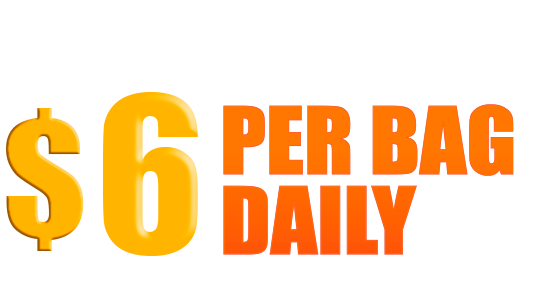 The Hostel Luggage Storage is happy to help you with your luggage storage needs in Miami Beach. Whether you need to store your items for a few hours or a few days, The Hostel Luggage Storage can help. All you have to do is to stop by our front desk anytime 24/7, we will collect and protect your belongings. Before the pickup call us at +1 305-763-8764 so we will prepare your bags at the front desk. 6$ a piece per day. Please note the payment is due at pick-up.